Where to submit nsfas consent form
Where to submit nsfas consent form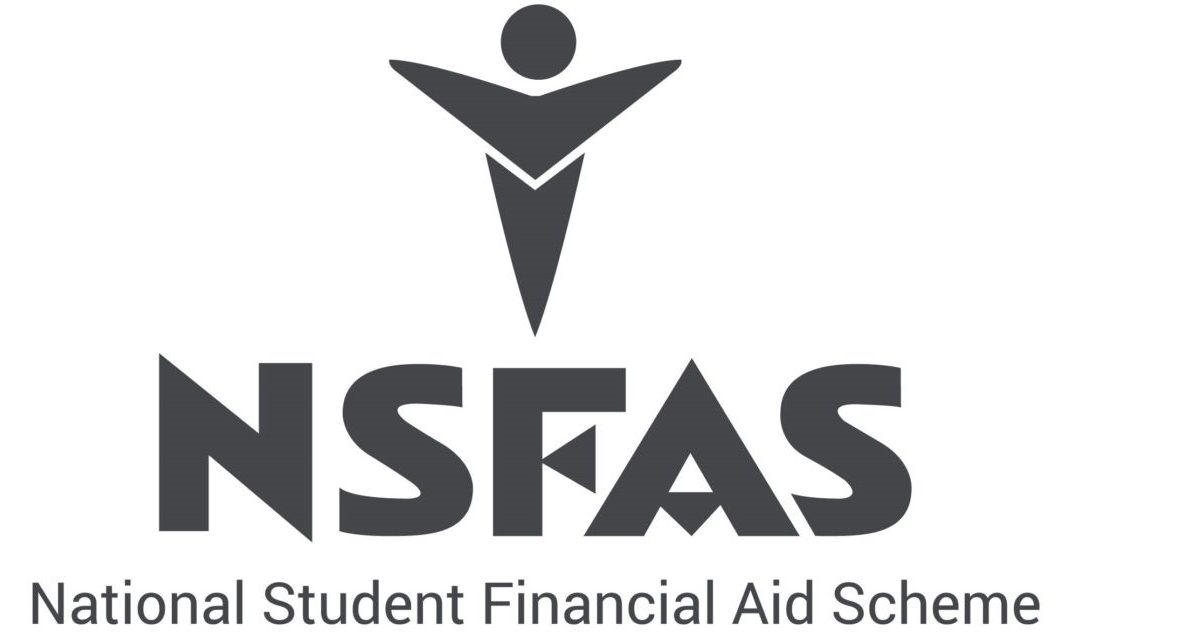 NSFAS requires personal information from agencies relating to the employment status and level of income of the parents or guardians of
the applicant. NSFAS is committed to ensuring that the personal information obtained from third parties is treated confidentially and to
protecting the privacy of the persons whose personal information is made available to NSFAS. NSFAS is further committed to protecting
personal information and using that personal information in a lawful manner. You and your parents/guardians are required to provide
consent for NSFAS to use and verify the information you provide by signing this form.
Disclaimer and signature of applicant; By signing this application form, I accept and understand that this application does not guarantee that I will receive NSFAS administered funding.
I acknowledge that any personal information and supporting documentation supplied to NSFAS is done so voluntarily in order to facilitate the
processing of this application. I furthermore acknowledge that the information provided by me, is to the best of my knowledge both true and
correct and that I understand that any false or inaccurate information or documentation submitted may render the application ineligible and I may
be subject to legal action. I understand and accept that if my application for financial aid is approved as eligible, funding is only confirmed and
processed on receipt by NSFAS of valid registration costs from a public higher education institution for an approved funded programme. I accept
that funding granted would be governed by the National Bursary Rules and Guidelines of the Department of Higher Education, Science and
Technology which may be amended annually and that I will comply with the annual requirements of funding. NSFAS will email a full National
Bursary Agreement on receipt of valid registration data.
By submitting this application, I understand, acknowledge and accept the terms and conditions contained in the NSFAS Bursary Agreement. The
NSFAS Bursary Agreement terms and conditions can be found on the NSFAS website (www.nsfas.org.za) or contact our toll-free number
08600067327 for any queries
Where to submit nsfas consent form
NSFAS has sent some applicants a consent form that needs to be completed and returned so that their application is completed. Once you have completed the form go to http://my.nsfas.org.za and log in. You will receive the option to upload your outstanding supporting documents.
DOWNLOAD THE CONSENT FORM HERE
OTHER RELATED
nsfas login portal
nsfas track my status
nsfas bursaries for 2023