How nsfas help students
How nsfas help students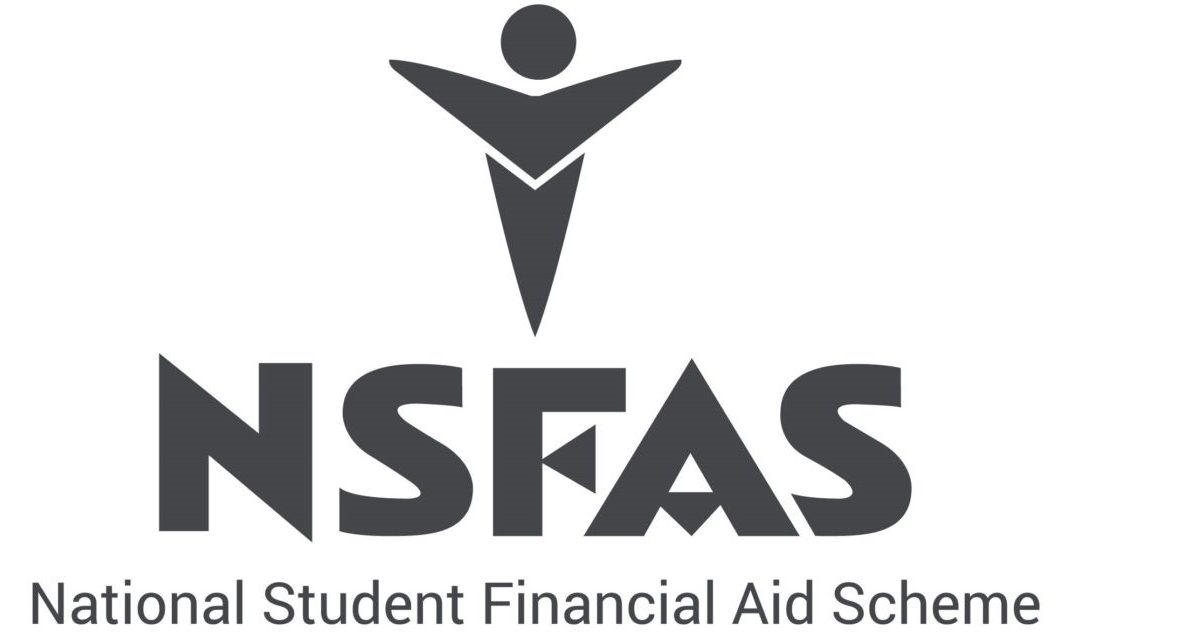 Nsfas provide financial assistance in the form of bursaries and loans to eligible students at public universities and Technical and Vocational Education and Training (TVET) Colleges in South Africa. Nsfas administer such bursaries and loans and recover the loans from students once they have graduated and are employed. NSFAS helps needy students pay their registration fees, tuition fees, accommodation, grant them meal allowances and books allowance.
When is NSFAS Opening for Applications?
When and How to Apply: NSFAS Application for 2023 will be opening on 1st September and close on 30th January 2023.
No Late Application.
REQUIREMENTS TO APPLY
Provide your own cellphone number and email address
You must have a copy of your ID or birth certificate
National ID copies of parents, guardian or spouse
The evidence of your income or 1 year's IRP5 if necessary
The proof of income of your parents, guardian or spouse.
If you are a SASSA grant recipient, you don't need to provide any evidence of income.
All Applicants with a disability should provide and submit a completed and signed Disability Annexure A Form
An applicant who is known as a Vulnerable Child by the Department of Social Development should also provide a completed and signed Vulnerable Child Declaration and Consent Form.
How to Apply for NSFAS Online 2023
If you would like to apply for NSFAS 2023, follow the steps outlined below:
You have to visit the NSFAS website: www.nsfas.org.za online
Then, you have to click on the "myNSFAS" tab
After that, you create your myNSFAS account
After creating myNSFAS account, you then have to click on the "Apply" tab
Answer the following questions you see on your screen
Update all your personal information
Upload all the required supporting documents
Lastly, Click on "Submit" to send your application for review.
OTHER RELATED
nsfas january application
nsfas 2022 consent form
nsfas who qualifies
nsfas status track